Have you decided to sell your home, or are you thinking of buying a house?
In the world of real estate, the process of selling or buying a home is something that anyone can do. But it comes with a lot of boxes to be checked. So many questions to ask and answers to have.
✔️ When is the right time to list?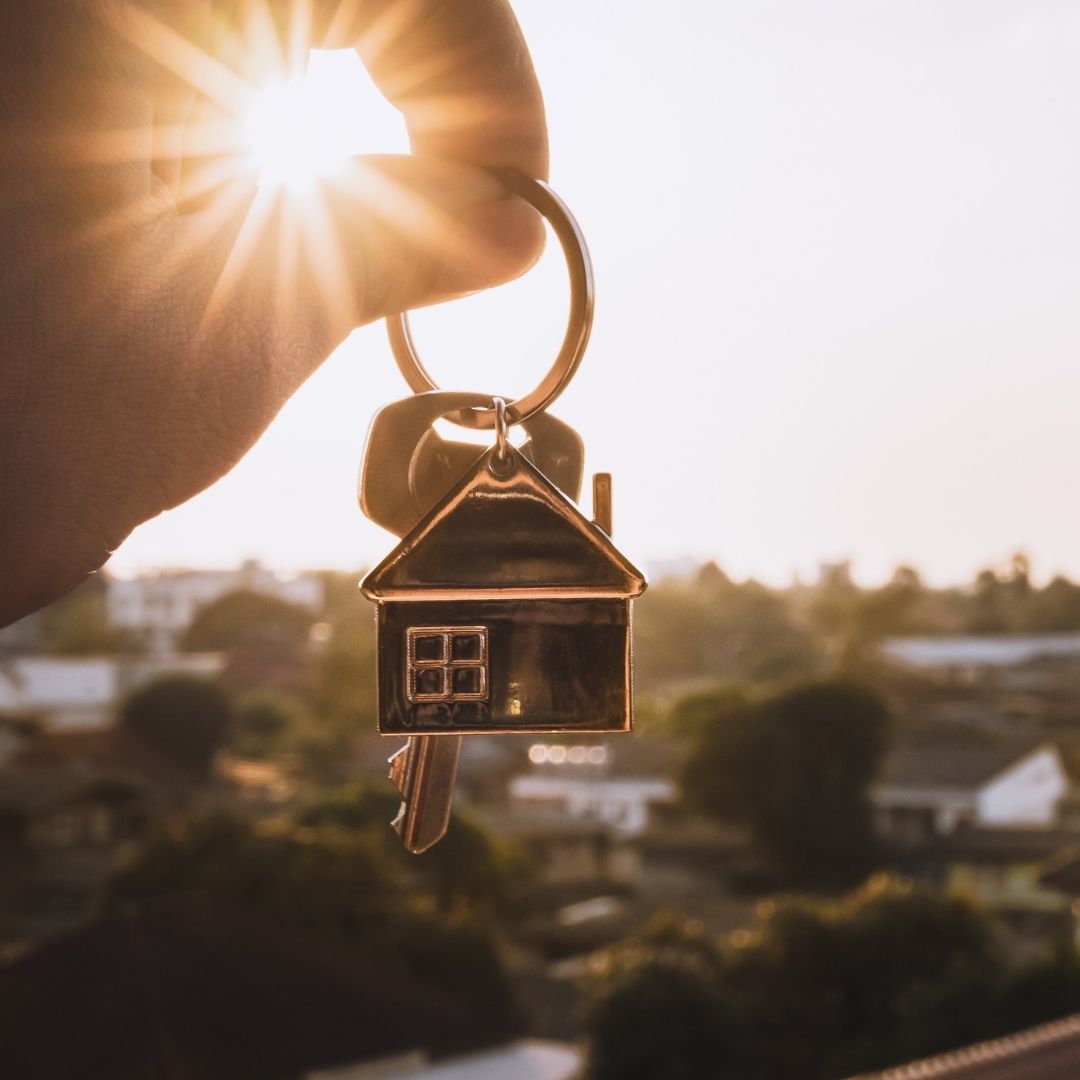 ✔️ What's the right selling price?
✔️ Will you need to make a cash offer?
✔️ How do I deal with paying two mortgages?
✔️ Do we need to have an open house?
✔️ Who is the best mortgage lender to use?
✔️ What's the easiest way to close the sale?
Today, with the housing market more competitive than ever, it's even more important for home buyers or home sellers to have a realtor who knows your local market, your property, and what your best path is in either buying or selling a house.
Working with Stephanie means that you have someone with over 30 years of experience as a real estate agent right here in Seattle and the Eastside. She is a well-known and trusted advisor to hundreds of families who have enlisted her to buy and sell homes.
She has solid systems that deliver results. By collaborating with the clients and her team of professionals, this daunting task of buying or selling a home becomes a much more manageable and stress-free process. Just ask her clients!
As a Somerset resident and parent, Stephanie values her local community and the strength that its neighborhoods bring. She is committed to supporting and bettering our area to promote equality in housing, well-supported schools and families, and a community that gives back.
Working with Stephanie allows you to rest assured that your transaction is in excellent, expert hands that have your wishes at the forefront of every move in the sale or purchase of your home.