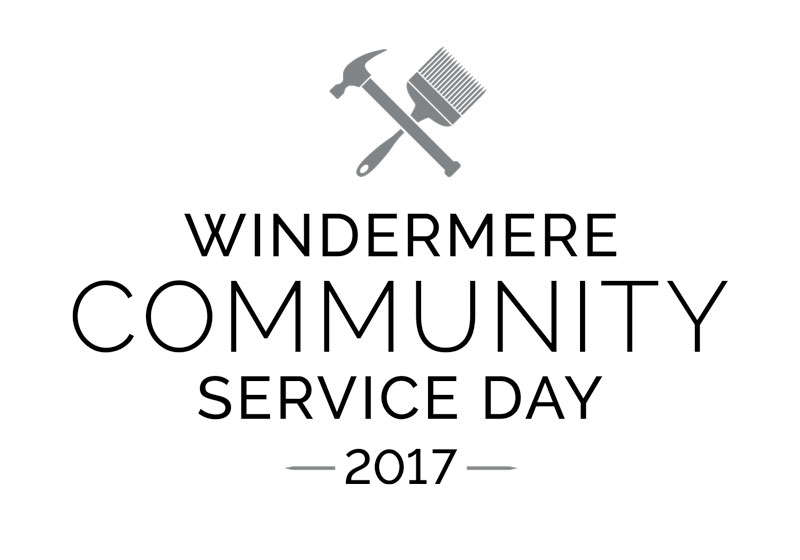 Every year Windermere closes its offices for one day to help make a positive difference in our local communities. It all started in 1984 when a handful of Windermere owners and agents came together to make repairs at a local elementary school. Thirty years and more than one million hours of community service later, we've continued this tradition through neighborhood-enhancing projects in the areas where our Windermere teams live, work, and play.
This year we at Windermere Bellevue South will be helping local non-profit Mamma's Hands. Mamma's Hands was founded to provide hope and support to those in crisis. Their mission is to help those individuals regain their self-respect, and to provide them the support and direction they need to become productive members of society. To accomplish this mission, Mamma's Hands has created two programs: The Phone Home program and the House of Hope program.
Windermere Bellevue South brokers and will be working at the safe houses in North Bend with repairs around the houses, general yard work, painting, and building decks.
Want to learn more about Mamma's Hands? Visit their website here or follow them on Facebook.
Community Service Day will take place on June 9th, 2017